We are a management consulting firm specializing in strategic reviews, operational efficiency, and mergers and acquisition advisory services. We have over 30 years of industry experience in subcontracting, distribution, homebuilding, and building products. We have worked with Fortune 500 companies, private equity firms, and owner entrepreneurs.
Consultants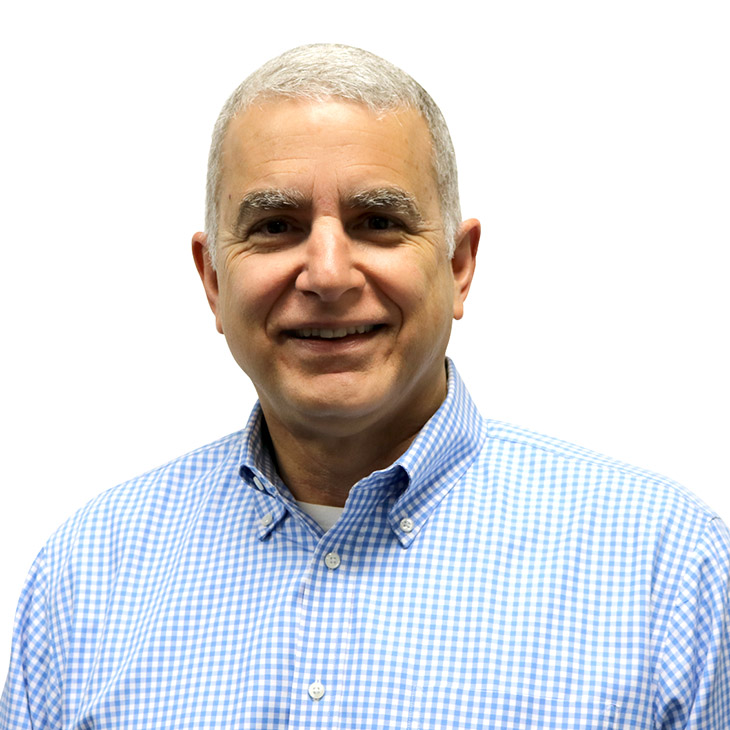 Donald J. DeMarie Jr.
Founder & CEO
DeMarie Management Group, LLC

Donny started DeMarie Management Group in 2013 with a focus on strategic and operations consulting, and merger and acquisition advisory services for building products manufacturers, distributors and construction services contractors. Donny is also President of Homes by DHR of Oklahoma LLC, a homebuilder in Shawnee, Oklahoma. Donny serves on the board of directors of FiFoil Company, and Quality Aluminum Products. Donny is an occasional faculty member at the GLG Institute, and is on the Senior Advisory Council for AEA Investors.
Donny's previous work history, includes 27 years with Masco Corporation. Masco is one of the world's largest manufacturers of brand name products and services for the home improvement and new home construction markets. Masco's brands include Delta Faucet, Hansgrohe, KraftMaid Cabinets, Hot Spring Spas, Behr Paint, and Milgard Windows. Masco is a Fortune 500 Company, with over $8 billion dollars in revenue.
As Senior Vice President of Corporate Development, Donny completed over 50 acquisitions in a span of three years creating the largest insulation and specialties contractor in the United States. Donny was promoted to President/CEO of Masco Contractor Services, and grew revenue from $350 million dollars to over $2 billion dollars. Masco Contractor Services had over 300 locations, 8,000 vehicles and 16,000 employees.
Donny was promoted to Executive Vice President and Chief Operating Officer (COO) of Masco Corporation and filled that roll from 2007 to 2012. In his role as COO, Donny was responsible for all operations globally and participated in Board of Directors meetings and quarterly earnings calls. As Chairman of Masco's Innovation Committee, Masco introduced new to the world products such as Behr's "Paint and Primer in One", and Delta's "Touch2O" faucets. Donny has led, participated in or supervised approximately 100 transactions both on the buy and sell side.
Passionate about energy-efficiency, Donny co-authored "Environments For Living", still the leading building science program in new construction. Outside of work, Donny loves
to travel with his wife, and is an avid fisherman. Donny received his B.S. in accountancy from Northern Arizona University. He lives in Lake Orion, Michigan with his wife and their eight children.
---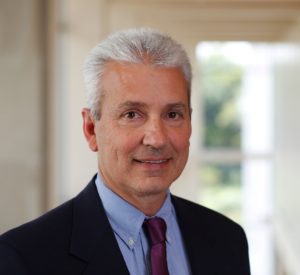 Samuel DeMarie PhD
Professor/Consultant
DeMarie Management Group, LLC

Samuel is a leading expert in business strategy, culture, leadership and virtual teamwork. Samuel's research is widely cited and published in many leading academic journals, and has been presented at numerous international conferences. He has worked with a wide range of organizations in the areas of designing and executing more effective strategies, and building stronger company cultures. Currently, Samuel is an Associate Professor of Management in the College of Business at Iowa State University. He teaches business strategy courses in both the MBA and Undergraduate programs. Samuel earned a PhD in Strategic Management from Arizona State University.
We are happy to offer a free consultation to discuss your individual needs, and to determine whether or not your project is a good fit for our services. Please call, or e-mail us today to get started